Helping needy animals get access to care.
OUR PROGRAMS
Our mission is to help pet owners and needy animals access veterinary care through 3 main programs: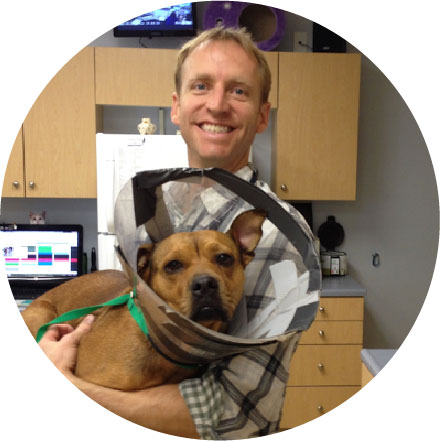 Access to Veterinary Care
Treating curable diseases that are otherwise out of reach financially for families or for stray animals.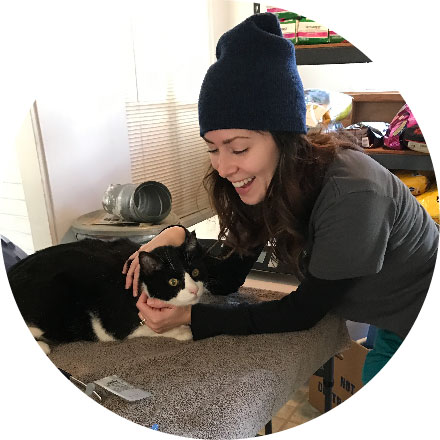 Wellness Clinics
Providing routine care to pets of homeless and financially disadvantaged people.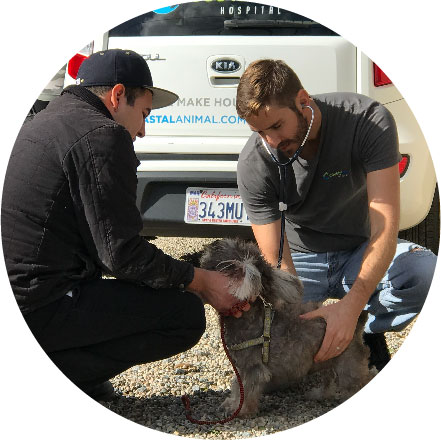 Global Veterinary Care
Improving preventative animal care and education programs in communities around the world.
Give today and help save an animal's life.