Prevent animal suffering due to inaccessible medical care.
The HANA (Help-A-Needy-Animal) Fund will provide access to medical care for animals who otherwise have limited or no access due to financial constraints. We aim to accomplish this through prevention of "economic euthanasia", providing preventative care, and improving animal health through education.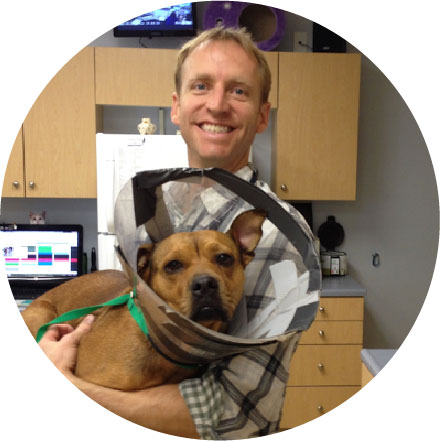 Access to Veterinary Care
Our main program area is to provide access to veterinary care for treating curable diseases that are otherwise out of reach financially for families or for stray animals. "Economic euthanasia" is the sad reality that pets are euthanized not due to a poor prognosis or an inability to cure disease, but are euthanized because the cost of treating the disease is insurmountable. Funds go to provide life-saving surgeries and treatments for curable diseases in pets where no or limited funds are available.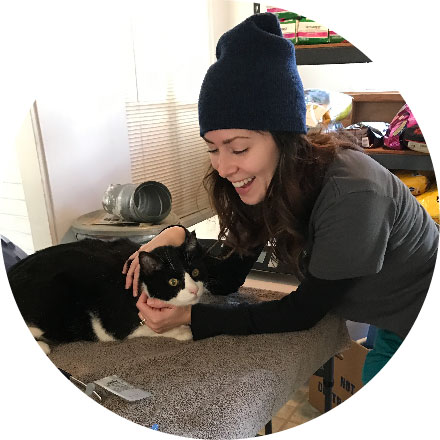 Wellness Clinics
By providing routine care to pets of homeless and financially disadvantaged people, animal suffering from preventable diseases can be avoided. Also, allowing this underserved population to care for their pets provides relief and comfort and enhances the human-animal bond.
We host a biannual Wellness Clinic in conjunction with Coastal Animal Hospital and Rancho Coastal Humane Society where we provide physical examinations, vaccinations, heartworm tests, bloodwork, flea and heartworm medications, and other prescription medications free of charge.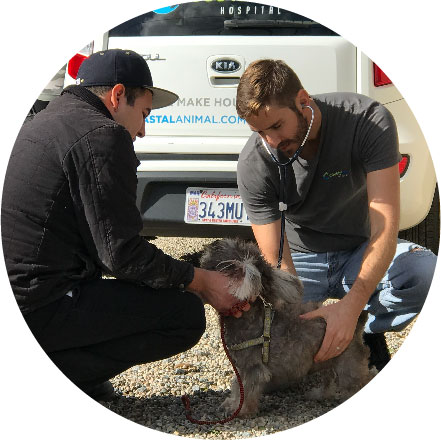 Global Veterinary Care
We are fortunate to live in a place where quality veterinary care is available in almost every community across the nation. However, in much of the world, veterinary care is very limited and animals suffer because of it. We seek to improve animal care through preventative care and education programs in communities around the world.
Give today and help save an animal's life.