Food Truck Monday
August 6, 2018
Eat Food, Drink Beer, Help Animals
Come out and enjoy a great evening of food, music, and neighborly fun with our only fundraiser of the year. This important event keeps our program going and is a fun way for people who love animals to be charitable!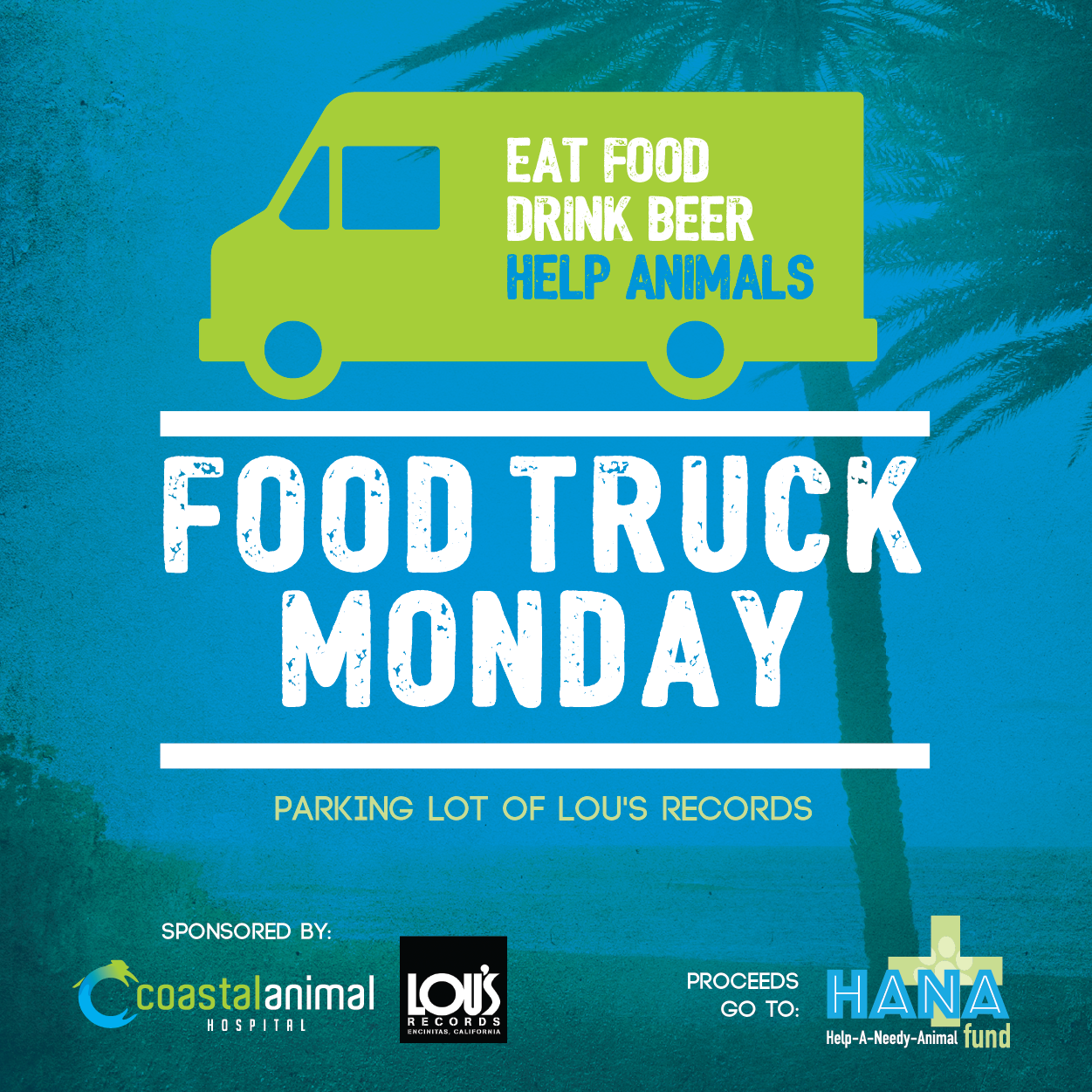 RSVP and SHARE the event with your friends and help us make this another success!
Event tip 1: Bring a beach chair to sit back and enjoy listening this year's phenomenal music acts!
Event tip 2: Admission is free, but donations at the event are highly encouraged!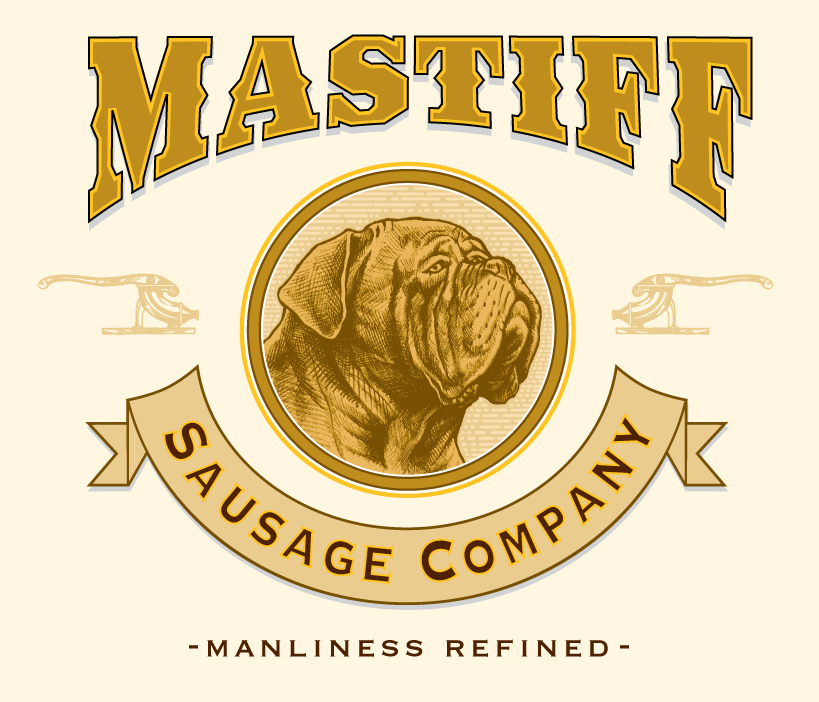 Food Trucks
We are still securing our 3 great food trucks for this year. Check back soon to see who will be serving food (that will obviously taste great with beer)! Last year's selections are still scrolling on your left.
Beer/Wine
We are still looking for our 2018 beer sponsor. Check back to see who will be pouring this year! Last year Culture Brewing Company GENEROUSLY DONATED the beer for the event! They poured delicious, locally brewed, craft beer which was enjoyed along side the food, music, and warm summer air. THANK YOU CULTURE!
Chamber Wines is our supplier of the wine for the evening. Michael Powers is San Diego's own sommelier and has also made a generous donation for the event. Learn more about his collection of wines and become a member of his monthly curated picks. If you love wine, you will not only love what he finds, but will also learn a lot along the way.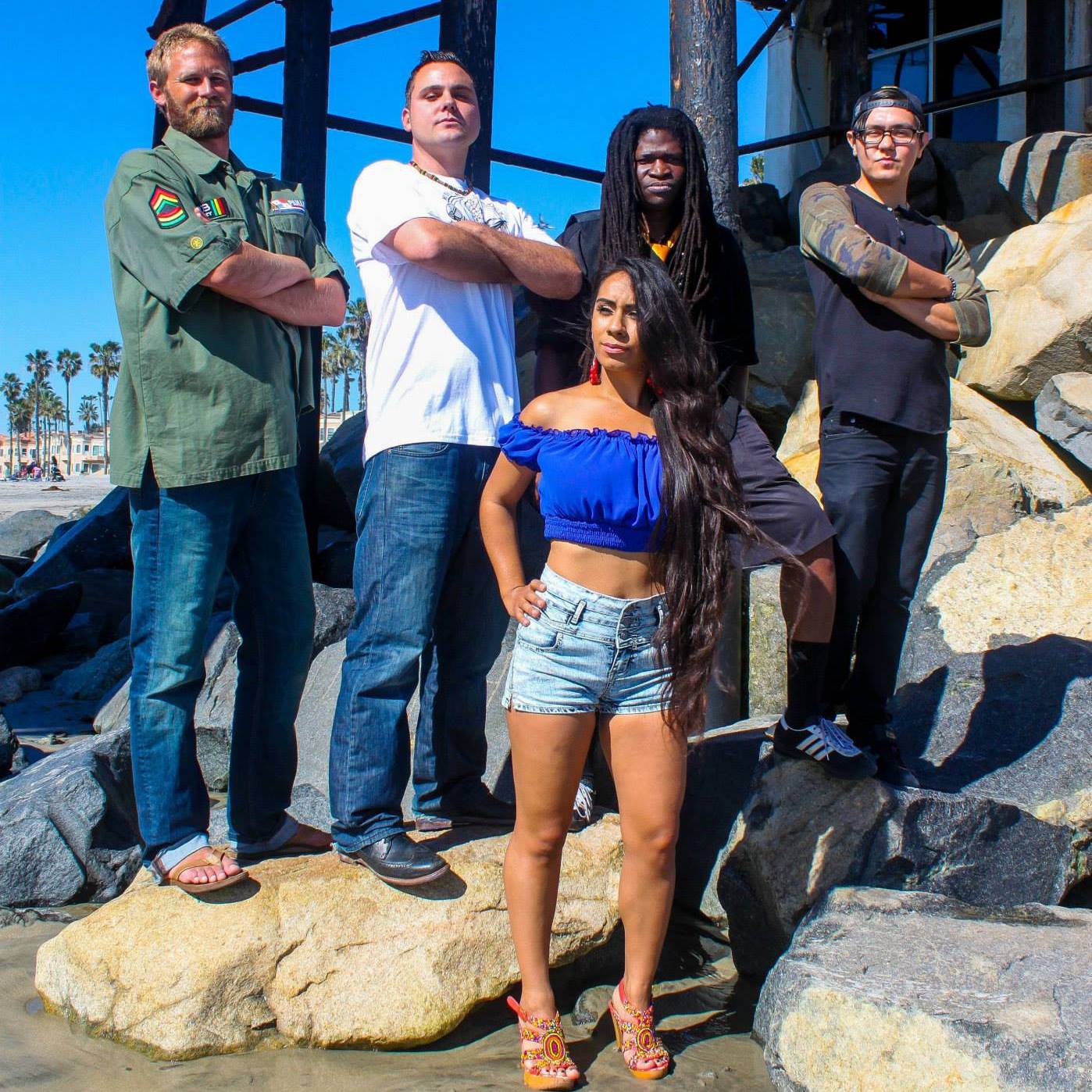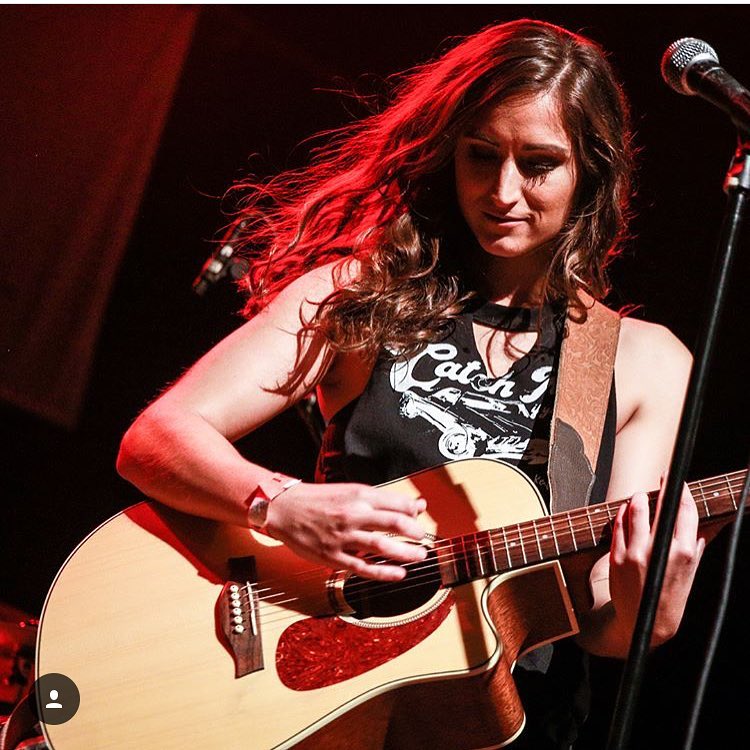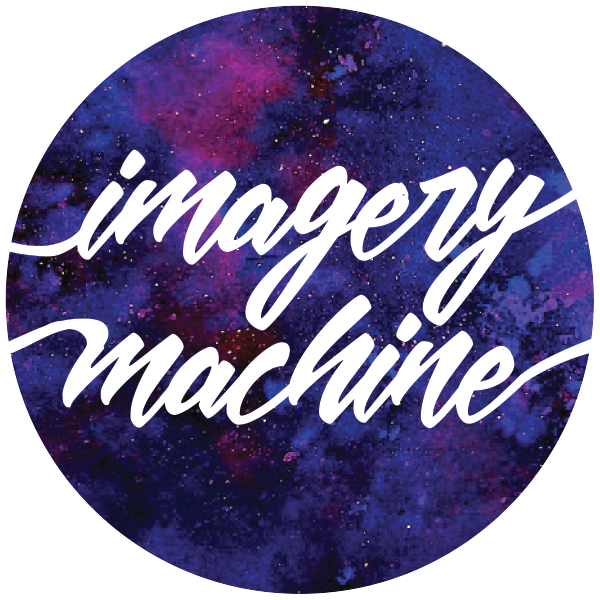 Music
We are still securing this year's music lineup. We had a great lineup of music last year. We are kicked off the night with the reggae vibes of Kingsland. We were then excited to hear the vocals of a local celebrity, Angie Keilhauer. We finished the set with the funky stylings of Imagery Machine.
Don't wait for the event, give today and help save an animal's life.